Global Mediation | Career Coaching | Consulting for Change
Our ability to deliver outstanding results depends on having the best and brightest minds on our side. Get to know the real people behind our brand, find out what makes them tick, and why they're our greatest asset.


Global Mediation: Workplace Issues, including collective bargaining & work council matters
Consulting for Change: Organizational Development & Operational Excellence (OPEX)
Diversity, Inclusion and Engagement
Coaching: Professional Development, Career
Our Mission
It's easy to do great work when you believe in what you do. That's why we're committed to helping more people like you, every day.
Our Team
We're more than a bunch of experts. We're a family of like-minded people, using our passion and our skills to make a difference.
Our clients
Because we're experienced, reliable, and focused on results, we've had the privilege of working with a host of fantastic clients.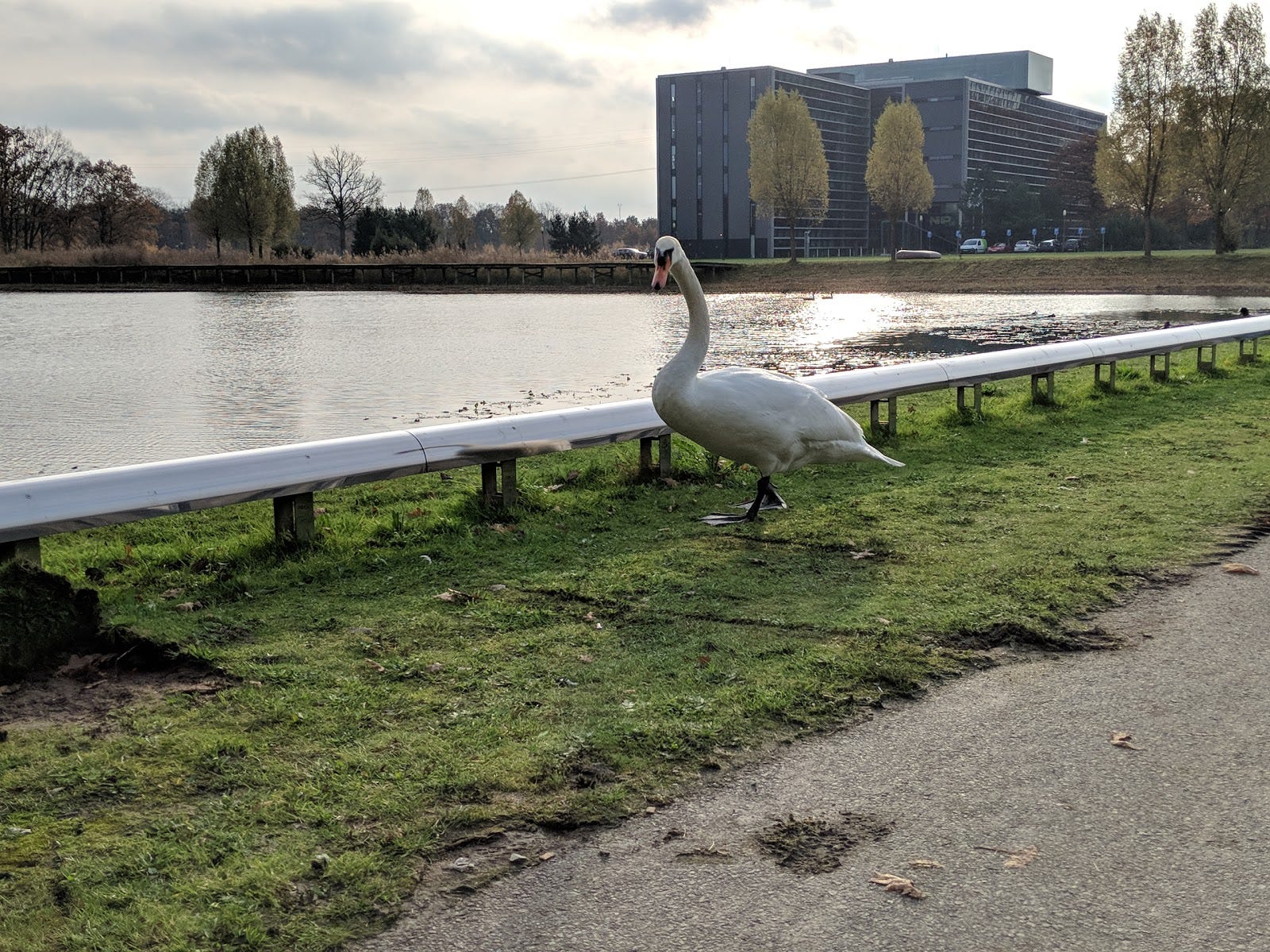 Our Services
It's no secret—we love our work! But for us, real job-satisfaction comes from helping our clients to achieve great results. Want to learn more about what we offer? Here's exactly how we can help.